Easter Animal Magic at the Farm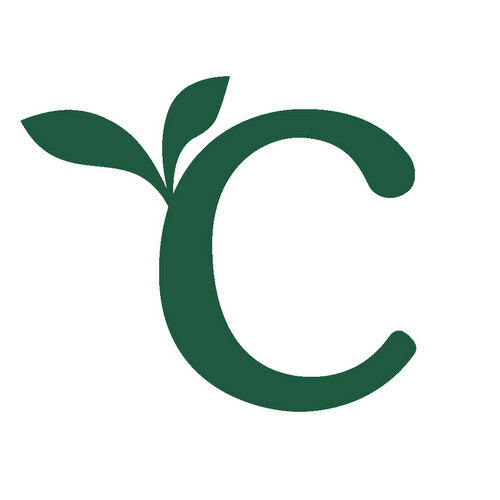 Easter Animal Magic at the Farm
Starts Fri 16 Apr at 19:00 BST!
Raising money for Caenhill Countryside Centre
This event is hosted by Caenhill Countryside Centre. By joining, you agree to allow the cause access to the information you provide in accordance with our terms and conditions
Unfortunately, that username has been taken. Please choose another.
Save username
Your transaction was interrupted. No money has been taken from your account.
Restart order
The quiz is about to begin!
Now we just need to get you all in sync...
We're about to show you a countdown.
When it reaches 0, press the button on your screen!
The quiz is all set and ready to go! It'll start as soon as the host pushes the button!
Intermission
Time for a quick break! The quiz will resume shortly
5:00
Awaiting final answers
0/0
Get those last answers in, quizzers!
Some players may be playing on a larger delay than others.
The Quiz Master is choosing the next round!
X
Make an extra donation
Thank you for your generosity!
What's in a name?
A female donkey is a jenny, while a male donkey is known as a jack, and a young donkey is called a foal.
If you experience any issues while using Warp Point, please contact
support@warppoint.net
with as much information as possible. Thank you!
Refer a friend for bonus competition entries!
You can still refer a friend, but you'll only earn extra competition entries if you log in first.
To qualify for bonus competition entries, the friend you refer must be a new user.